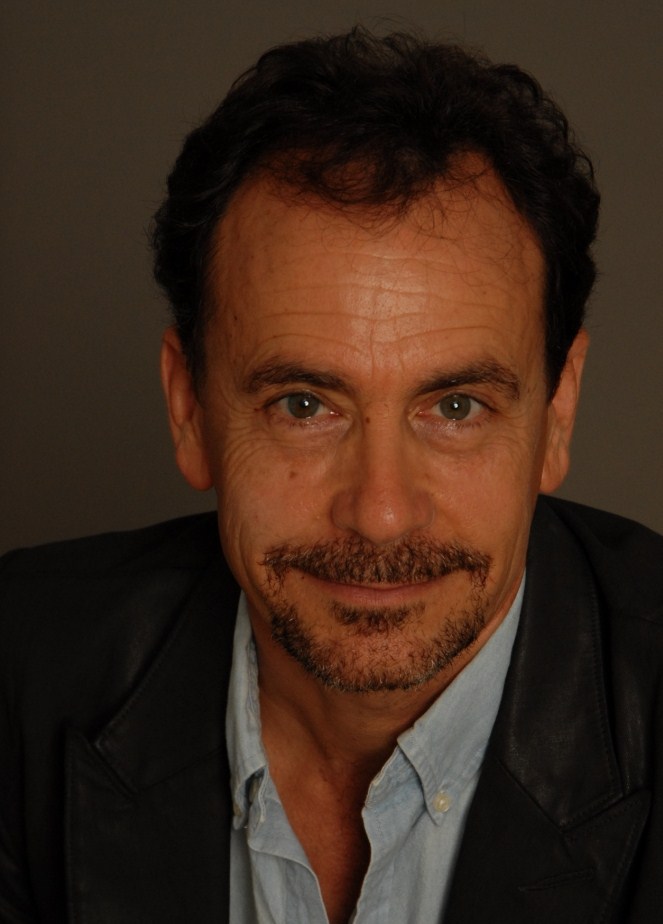 About Me
Your home is uniquely you reflecting how you live, think, and entertain for family and friends. Your home is the solace and security for both your children and you. It is where you can relax after a long day's grind and finally just be yourself. Your home is your refuge where you share your most intimate moments and create your future dreams. It is your unique address on this planet, there is no other like it. My responsibility and privilege as your realtor is to guide you in selling your special home, and to diligently work and facilitate the purchase process for your next home until the keys are in your hand.


My Qualifications
Bryan has been involved for over 10 years in the Real Estate industry as a Real Estate Appraisal helper, a Residential Property Adjuster, a Sales Agent for New Home construction, and as a Realtor. He has helped to purchase and sell residential property from Hud 4-family buildings to custom-built homes on beautiful golf courses.


My Background:
Bryan worked and traveled for ten years through Central and Southern Africa surveying previously unwritten languages to determine their language boundaries, and then put the selected languages into written form. He was a professor at the Center for Inter-Cultural Communication Studies that he co-founded in Kalk Bay, South Africa under the University of Potchefstroom. He taught students from all over the continent of Africa in linguistics, socio-linguistics, and translation methods so that the students could develop and translate the written forms of their own mother-tongue languages.